The support for the MYPath project throughout the community has been overwhelming. Individuals, local clubs, organizations, and businesses have come forward to help to get this project up and running. Without them, the MYPath Trail System project would still be a dream.
Through grants we have been able to purchase land, hire staff, buy equipment, and pay for professional landscape engineers to assist us with Phase I of MYPath. Thank you to: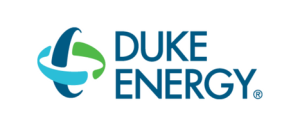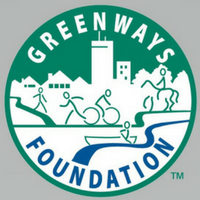 Many individuals and groups have volunteered time working on the Riverfront Trail. Thank you to:
Boston Scientific Co-ops
Owen Valley Air Force Junior ROTC
Owen Valley Christian Fellowship
The Connection
Spencer Exchange Club
Owen County Chamber of Commerce
Thank you to all of the other individual volunteers, too many to name but you know who you are!
Thank you to the local businesses who have donated supplies, time, or resources including:
Jenna Bowen – logo design
Adam Bowen – producing MYPath video
Curt White – tractor work on trail
Steve Mader Well Drilling
Livingston Lawn Care
A.E.A. Designs – tee shirt printing
Casebeer and Sons Sawmill – providing wood chips for trail
Stello Products – MYPath Trailhead Coming Soon Sign
Verl Keith – delivery of wood chips
Thank you for the continued support from these community organizations:
Owen County Chamber of Commerce and Economic Development
Sweet Owen Convention and Visitor's Bureau
Owen County Council
Owen County Commissioners
Spencer Town Council
Spencer Street Department
Owen County Sheriff's Department
Owen County Emergency Medical Service
Owen County Garden Club
Bloomington Board of Realtors